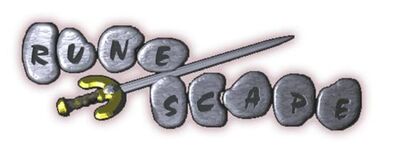 Summary
RuneScape is a medieval fantasy MMORPG (massively multiplayer online role-playing game) developed and published by Jagex. In RuneScape, players control their own character, who can interact with others, train their skills, and perform a variety of tasks and quests.
The player's characters start out with little to nothing in either experience or items. However, as players progress in the game, their character becomes stronger and more experienced in various skills. Eventually, the player assumes the title of World Guardian, and is tasked with defending the planet of Gielinor from the many gods and monsters seeking to take control of or destroy it.
Power of the Verse
As a RPG, RuneScape has a massive variety of NPC's (and player characters). They go from 10-C beings (like rats and other creatures) to the 5-B Elder Gods, creators of the planets and their creatures. Most of the verse resides within the 9-A (for anything above an average person or animal) to 8-C. The verse has numerous gods and monsters that have enough power to level continents and life-wipe planets with a multitude of hax and abilities.
Supporters/Opponents of the Verse
Supporters:
Opponents:
Neutral:
Characters
Armadyl
Bandos
Elder Gods
Saradomin
Sliske
Zamorak