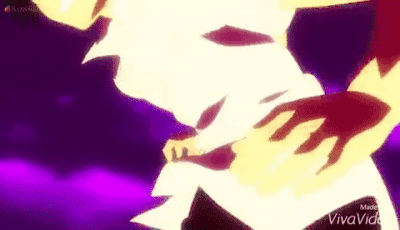 Summary
Types
Anti-Magic: The ability to nullify magic and its applications.
Physical Negation: The power to nullify any of an opponent's abilities as long as the user is touching their target.
Power Negation Field: The user is able to generate a field or designate an area where no special powers or abilities can be used.
Users