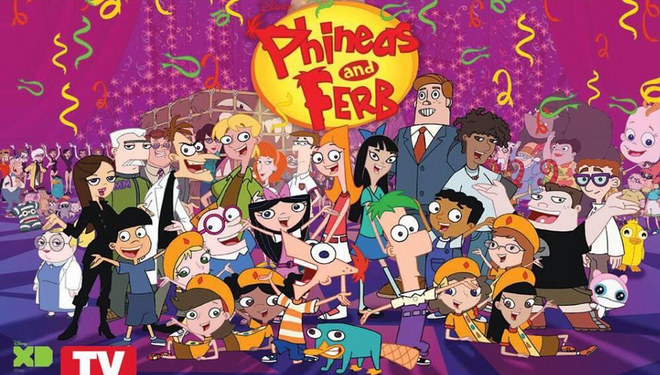 Summary
Phineas and Ferb is a cartoon produced by Disney about two kids who are genius inventors. It also has a side story about a secret agent Platypus.
Power of This Verse
With sufficient prep time, both Doctor Doofenshmirtz and Phineas and Ferb can create immensely strong technology, and travel across the multiverse.
The verse also has insane amounts of toon and broadway force, with ridiculous backgrounds that seem to be alternate worlds being created every time someone sings, and impossible inventions being a daily occurrence.
The show also has a very thin 4th wall, with breaks happening every few episodes, and many characters being aware of the ridiculousness of their situations, such as the nature of broadway force.
Supports and Opponenets of This Verse
Supporters:
Opponents:
Neutral:
Characters: