For detailed information about the series, see the Naruto Wiki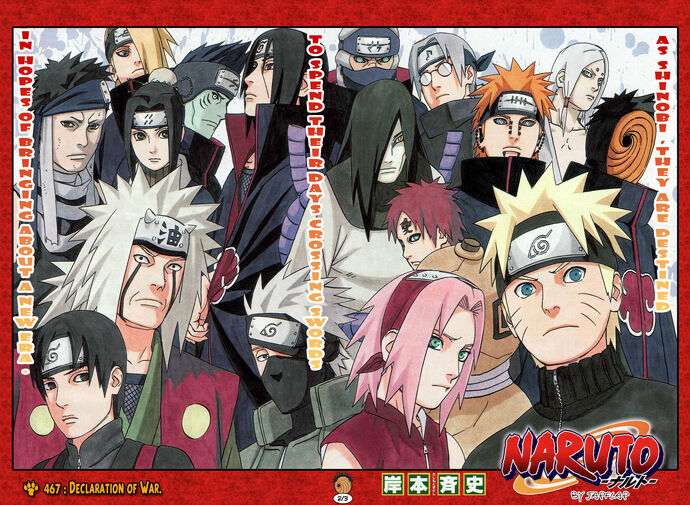 Summary
The plot tells the story of Naruto Uzumaki, an adolescent ninja who constantly searches for recognition and dreams to become the Hokage, the ninja in his village who is acknowledged as the leader and the strongest of all. Naruto is assigned alongside Sasuke Uchiha, whom he often competes against, and Sakura Haruno, whom he has a crush on, to form a three-person team named Team 7 under an experienced and severe sensei, the elite ninja Kakashi Hatake. Like all the ninja teams from every village, Team 7 is charged with completing missions requested by villagers, such as doing chores or being bodyguards. Naruto and his friends in their adventures face powerful enemies like Orochimaru, Pain, Obito, Madara and Kaguya.
After the manga ended, the series received various additional canon material, including the movies "The Last", and "Boruto".
Power of the Verse
The Narutoverse god-tiers possess moon to planet level power, its top-tiers country level to multi-continent level and its high-tiers mountain level to island level.
The verse's power has drastically improved since the beginning of the Fourth Great Ninja War, and even further after the introduction of the Juubi, and Juubito possesses an array of broken abilities.
After Naruto ended, a canon movie called The Last was released, in which Naruto and his friends faced another powerful enemy called Toneri Ōtsutsuki, who managed to casually slice the moon in half.
Supporters and Opponents of the Series
Supporters:
Opponents
Neutral:
Characters
Team 7:
Team Kakashi:
Team Konohamaru:
Team 8:
Team 10:
Team Guy:
Hokages:
Sand Siblings:
Sound Four:
Akatsuki:
Raikages:
Kazekages: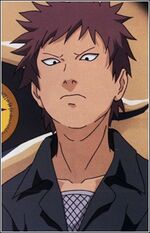 Mizukages: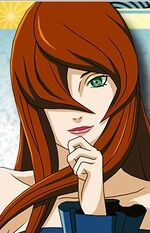 Tsuchikages: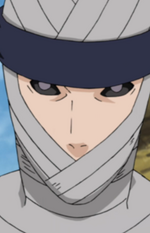 Jinchūrikis:
Uchihas:
Ōtsutsukis:
Tailed Beasts:
Others: