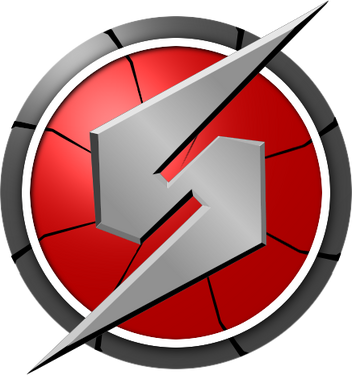 Summary
It is a series of video games produced by Nintendo. One of the company's most successful franchises, the series' popularity spans several Nintendo consoles, with the first game, Metroid, released in 1986 for the Nintendo Entertainment System.
The Metroid games chronicle the missions of bounty hunter Samus Aran in a science fiction setting which is heavily inspired by the Alien film franchise. Central plot elements are the Metroid organisms, phazon, and the Space Pirates which try to exploit the Metroids' powers. The gameplay combines adventure based on exploration and item-gathering with platformer and shooter dynamics.
Power of the Verse
In terms of tech: The Galactic Federation reaches to about tier 8 and MFTL+ flight, the Space Pirates can break into Tier 5. Chozo and Luminoth tech hasn't been as explored, but it has shown a lot of power with what we've seen they can reach tier 4. Phazon amplifies said tech to absurd levels, and Animus grants black/white hole powers that break through to the power to end the universe.
Characters: Space Pirates that are easily Town level, Dark Samus survived the explosion of Dark Aether, the Metroid can consume any kind of energy and grow stronger and deadlier, the Phazon mutates or kills living beings by screwing around with its genes, the X Parasite can assimilate everything related to their host (their look, powers and even knowledge) and they grow stronger each time. One of the haxiest, the Ruins Test is extremely dangerous, although ironically one of the weakest. Basically this is a verse with the hax to back up the power.
Additionally, the lore of the verse boosts Phazon's hax to epic proportions, even including reality warping and anti-hax.
Supporters and Opponents
Supporters
Newendigo
Opponents
Characters
God Tiers
Top Tiers
High Tiers
Joey Apronika (with Exodus)
Mid Tiers
Low Tiers
Gallery