February 9, 2018 - My previously alluded like ages ago and a billion times by now lack of time has finally caught up to me, sooooo... Gtg here. Like, for realz now (refer to blog post). Wanted to say hi and debate a little for funsies and old times sake, so I can go back to my stuff with a smile again! Good luck to everyone and I'll be wishing the best for the community, as always. Once I catch another break (probs few months from now like last time), I'll come by to say hi again.
See y'all!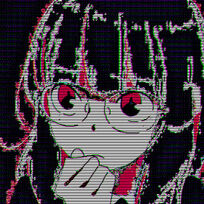 Give Kudos to this message
You've given this message Kudos!
See who gave Kudos to this message