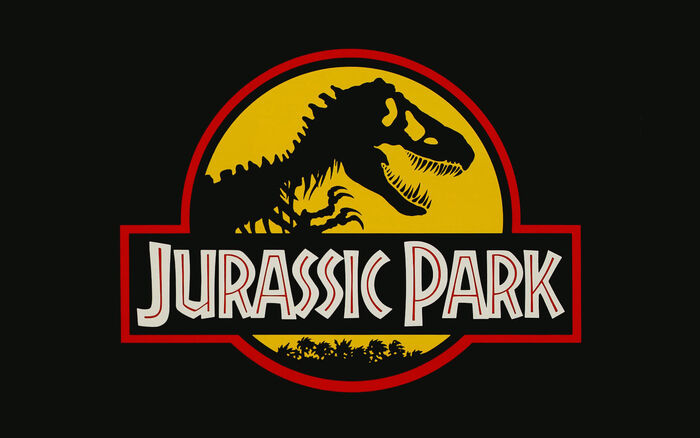 About
Jurassic Park is a science fiction franchise. Originally based off the book by Michael Crichton in 1990, Jurassic Park was made into a movie in 1993 by Stephen Spielberg. A second book, The Lost World, was also written and later adapted to film. Two further original films have also been made; Jurassic Park 3 and Jurassic World. Several video games and comic books based off the series have also been created.
The concept revolves around bringing back the dinosaurs through cloning, and setting up a theme park for the world to see. However, something goes wrong, and the dinosaurs break loose.
Power
Overall, Jurassic Park is a weaker verse in the long run, but not unimpressive. The strongest dinosaurs are building level. Due to their spliced genes, the dinosaurs can change genders in order to reproduce, or even hide from thermal sensors & camouflage themselves. Several dinosaurs, notably the velociraptors, are highly intelligent killers.
Supporters
SpiralMaster
PancakeExterminator
DarkSchneiderKing
Azathoth the Abyssal Idiot
Aparajita
HeadlessKramerGeoff777
Shadowbokunohero
Characters
Dinosaurs:
Pterosaurs:
Mosasaurs: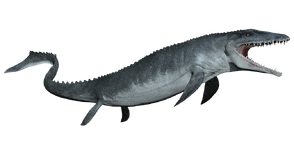 Hybrids: