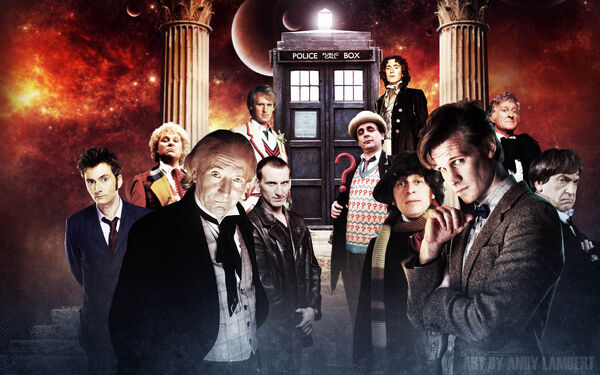 Summary:
Doctor Who is a British Sci-Fi TV show about a time traveling alien called The Doctor fighting off monsters with his companions using the TARDIS to travel. It is the longest running science-fiction show in the world. The Doctor regenerates when he dies into a new form. So far there have been 12 Doctors, 13 including the War Doctor.
Power
Doctor Who is an immensely formidable verse. The Timelords alone are able to destroy the multiverse and erase concepts on a universal level. Many characters and weapons can easily destroy entire universes, and even the entire multiverse. Beyond the multiverse there are other multiverses, collecting into an omniverse. The standard multiverse has 11 spatial and temporal dimensions; five lower dimensions and 6 manifold dimensions that exist in the Six-Fold Realm. However, more spatial/temporal dimensions exist in the omniverse and certain multiverses (such as the multiverse after this one).
(Note: These profiles cover Expanded Universe profiles, as well as for the main continuity show.)
Supporters
Antvasima
Austrian-Man-Meat
SpiralMaster
Azathoth the Abyssal Idiot
ThePerpetual
SpiralingEcho
Gyro Zeppeli
Bat Siri
The Everlasting
Kkapoios
Lance Tennant
The Doctor - Time Lord Victorious
VenomElite
CoreOfimBalance(COB)
LoyalservantofInti
Mrminenrails
Neutral
Opponents
Aliens
Transcendent Beings
Other Entities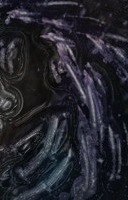 Factions
Weapons
Others
Ad blocker interference detected!
Wikia is a free-to-use site that makes money from advertising. We have a modified experience for viewers using ad blockers

Wikia is not accessible if you've made further modifications. Remove the custom ad blocker rule(s) and the page will load as expected.