Summary
This verse was born from Huke's drawing of a single character, named Black★Rock Shooter. Shortly followed by the Music Video of the same name, B★RS took of like a rocket. Many similar characters were also created around the idea of Black★Rock Shooter. Soon, an OVA was created, featuring BRS herself as an alter-ego to a school girl. Mato Kuroi. It was then followed by the Innocent Souls Manga, where a BRS named Rock goes around taking down wandering souls. A video game for Vista was also created in 2011, this time she is named Stella and is one of the last remaining human in the world, fighting against an alien invasions. The OVA was extended in the 2012, where BRS follows the same concept.
Power of the Verse
Due to the multiple-franchise quality of the verse, its power is also quite variable, but it is quite strong in general.
The weakest characters, from the OVA and the Black Rock-chan manga, are around Small Building to Building level.
The Otherselves from the anime display Large Star level powers and the most amount of hax out of all media. More importantly, these Otherselves can be considered immortal as long as their human counterparts live.
The strongest versions, from the Innocent Soul and The Game manga, can be from Continent level to questionably Multi-Solar System level.
However, the verse lacks impressive speed feats, with the exception of characters from The Game manga who have Sub-Relativistic speed. Otherselves from the anime have only displayed at least Transonic speed feats.
Supporters And Opponent
Supporters
Opponents
Characters
OVA
Anime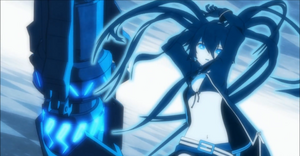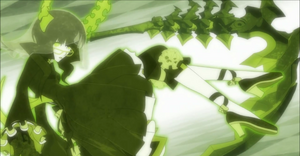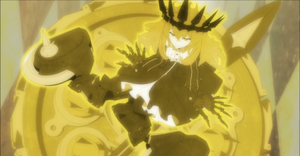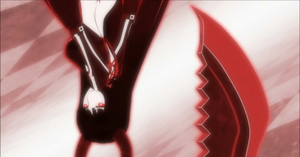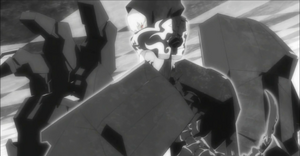 Game and its manga adaptation
Innocent Soul manga
Black Rock-chan manga
Weapons
Other