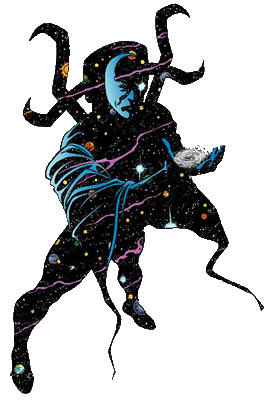 Summary
This term means that a certain character is an immaterial embodiment of a fundamental abstract concept, and is able to regenerate as long as the concept itself continues to exist.
It should be noted that simply being representative of a concept does not qualify a character for this ability, as it only applies to the ones that fulfill the above requirements.
Possible Uses
Limitations
Due to a particular concept forming an abstract entity's entire being, foes who are able to override their command over, and erase it, can destroy them permanently.
Abstract entities recurrently strictly embody a concept up to a certain level of reality. For example, Eternity only embodies time on a local, universal scale. If the universe is destroyed, so is he.
Users